Here is the face behind the Trans4mator: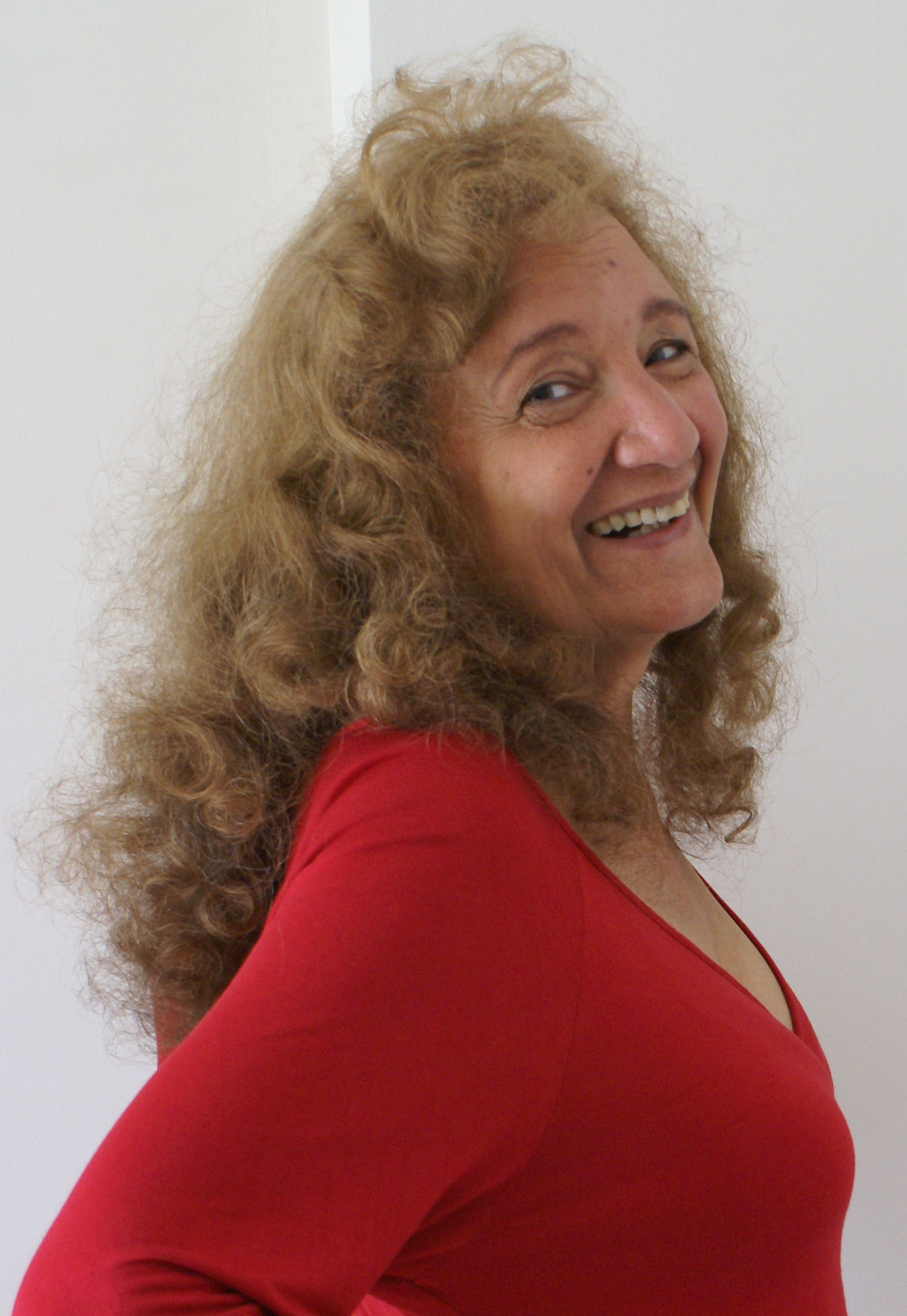 Pen name Margareth Lee (born Liew-On).

I call the approach that I developed "the Trans4mator" and someone who applies this is a Trans4mator. The Trans4mator is a combination of energy techniques, like meridian tapping and spiritual principles. It is an efficient procedure in which you ask yourself a couple of questions and generate the corresponding feeling during visualization using special techniques. I call that feelualizing. In this procedure feeling is actually central. I apply it regularly on everything on my path that I don't like.

I have published several books. The first was "The Light in the Lord's Prayer", an interpretation of the teachings of Jesus based on my experiences as a student and teacher of "A Course in Miracles". It is available in Dutch and English. After that I wrote "Alex in Elfinland", in an attempt to teach children empowering spiritual principles. This last book is currently only available as an ebook.


I connect with you to guide you to more insight into yourself with the Trans4mator as an instrument that is always available to you. I am deeply involved in your search for freedom, inner peace, more humour, and harmony. We are one and your success is my success!

Every great change in life begins with a decision. Should I accept this job? Should I continue with this person? Should I do this course to experience more fulfilment? It all starts with a simple decision.

You decide to take this course when you are ready to watch magical things happening in your life ...
If you want to experience abundance all around you ...
Then go on a playful journey with Margareth Lee and get access to the power in you. Speed up your emotional and spiritual unfoldment. You can easily enroll, now I don't know if you want to do it now or read some more information. Here is the email address anyway, The empowering Trans4mator for Mastery and Happiness when you decide to join.